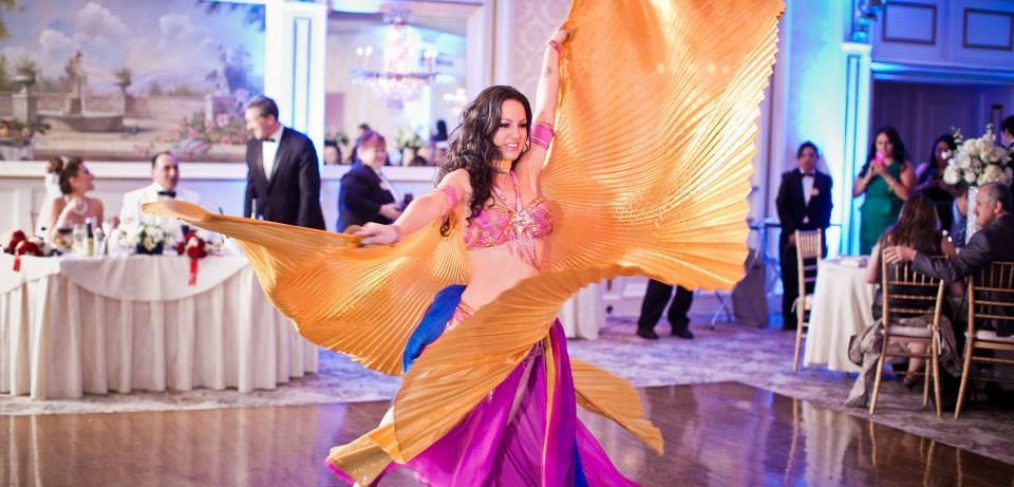 Happy Spring! The arrival of May marks the beginning of wedding season, and my favorite time of year as a performer.
As a New York City professional bellydancer for over 10 years, I have been lucky enough to bear witness and perform at hundreds of wedding receptions and special events from the most opulent and lavish affairs to the most intimate of family gatherings. Nothing is more fulfilling than doing my part in adding to the joy and magic of these happy occasions.
For many families it is an important cultural tradition, and they can't imagine a wedding celebration without the beautiful, exciting and authentic entertainment that a bellydancer brings. But across all backgrounds and cultures, bellydance is an elegant and unique way to entertain your wedding guests that has been gaining in popularity.
Here are a few of the most important things to consider when hiring a bellydancer for your wedding:
Read More

›